Alpha and VAX Emulator

Runs OpenVMS and Tru64 on standard (x86) computers
Continuity and cost reduction without software changes
Replace your Alpha and VAX by a hardware emulator
vtAlpha and vtVAX create a virtual equivalent of your original Alpha or VAX computer on a modern general purpose computer. Your software will recognize that virtual VAX or Alpha as the system it used to run in and will continue to run without modifications.
No changes ⇒ no problems.
Copy the content of the disk from your VAX or Alpha to the virtual system, start it and run it like before.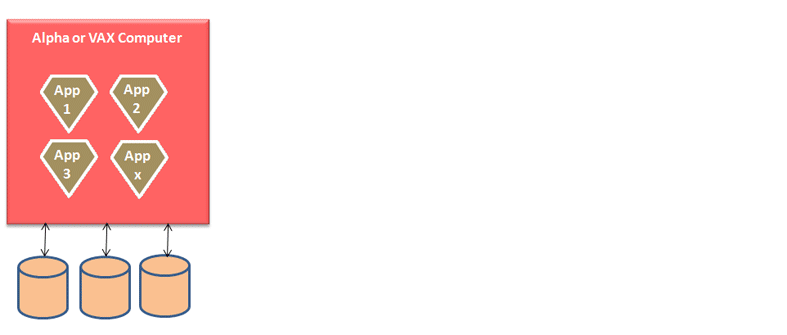 Click on the image or here for a more detailed explanation of this process.