AVTware supports and joins the various OpenVMS en HPE related events across the globe.
We have been sponsoring the OpenVMS Bootcamp in Westford, Massachussetts: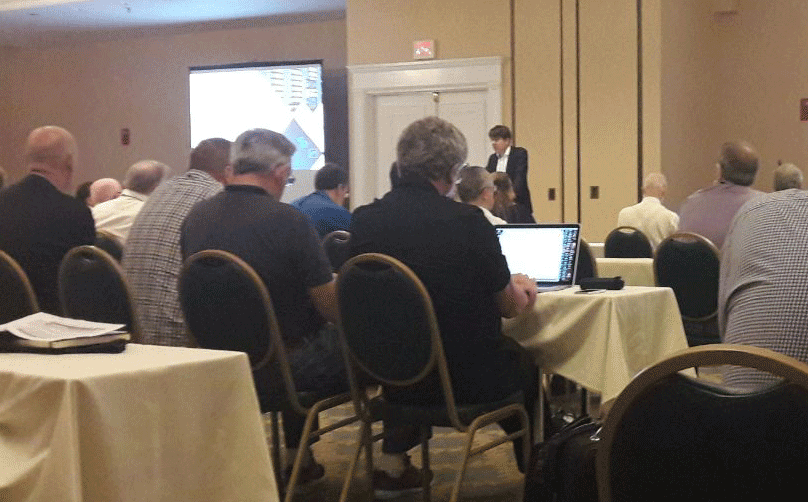 participated in Oracle Tech Forums throughout USA, Europe and Australia;
as well as HPE Discover in Madrid: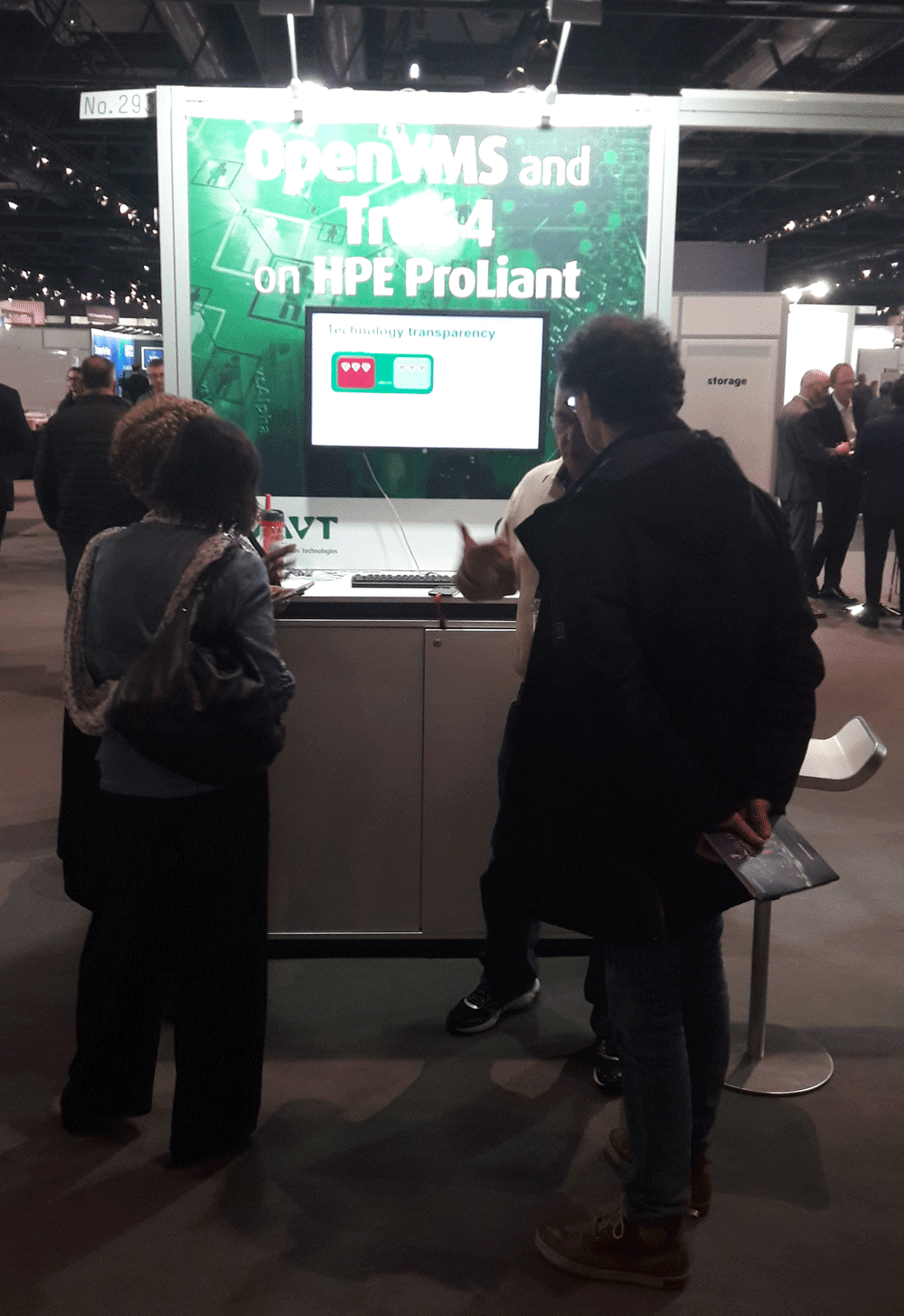 Here we meet with Alpha and VAX owners, to help them protect their valuable OpenVMS and Tru64 applications.
When you like to hear more about the options we provide to prolong the life-time of your openVMS and Tru64 software, contact one of our local vtAlpha and vtVAX representatives close to you.