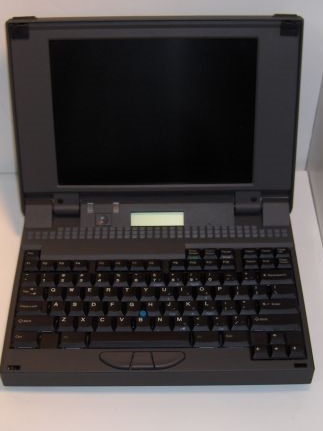 Remember the Alphabook that was released by Tadpole in 1996? The first OpenVMS Notebook, meant for the military market?
A great accomplishment at that time, hope for the future of VMS.
A ruggedized, heavy piece of equipment, (under)powered by an Alpha 21066 chip ( 233 Mhz), 128 MB memory and 1 GB disk.
Great at that time, but massively expensive so it didn't really fly.
However, with vtAlpha you can make a laptop running OpenVMS only. After pressing the power button it opens up in the VMS session manager where you can log into VMS. How about that?
There is probably not a large market for it (Notebook, vtAlpha and OpenVMS licenses add up to quite a bill). OpenVMS developers who like to have such a gem probably don't have the money for it.
However it could be done, so we did it, as a Proof of Concept. Not really a product but just for fun. An ordinary HP laptop, with vtAlpha installed and OpenVMS with hobbyist license.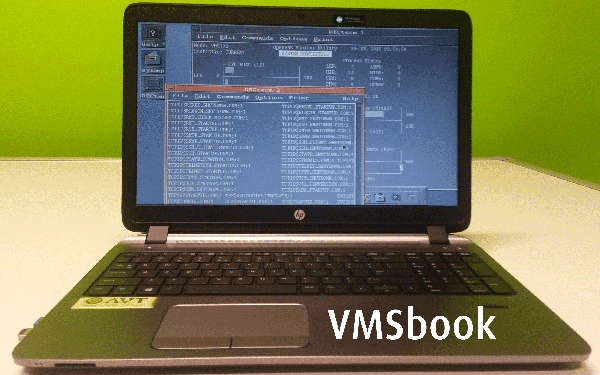 It is on display at the OpenVMS Boot Camp 2015, Sept 28 – 30, Nashua
Visit us in the central Boot Camp Lounge and see for yourself.